Celebration of Scholars
Chartered Financial Analyst Equity Research Challenge: A Valuation of Alliant Energy
Name: Bryan Feraric
Major: Finance
Hometown: Kenosha, WI
Faculty Sponsor: Catherine Lau
Other Sponsors:
Type of research: Independent research

Name: Sebastian Jacinto
Major: Economics
Hometown: Kenosha, WI
Faculty Sponsor: Catherine Lau
Other Sponsors:
Type of research: Independent research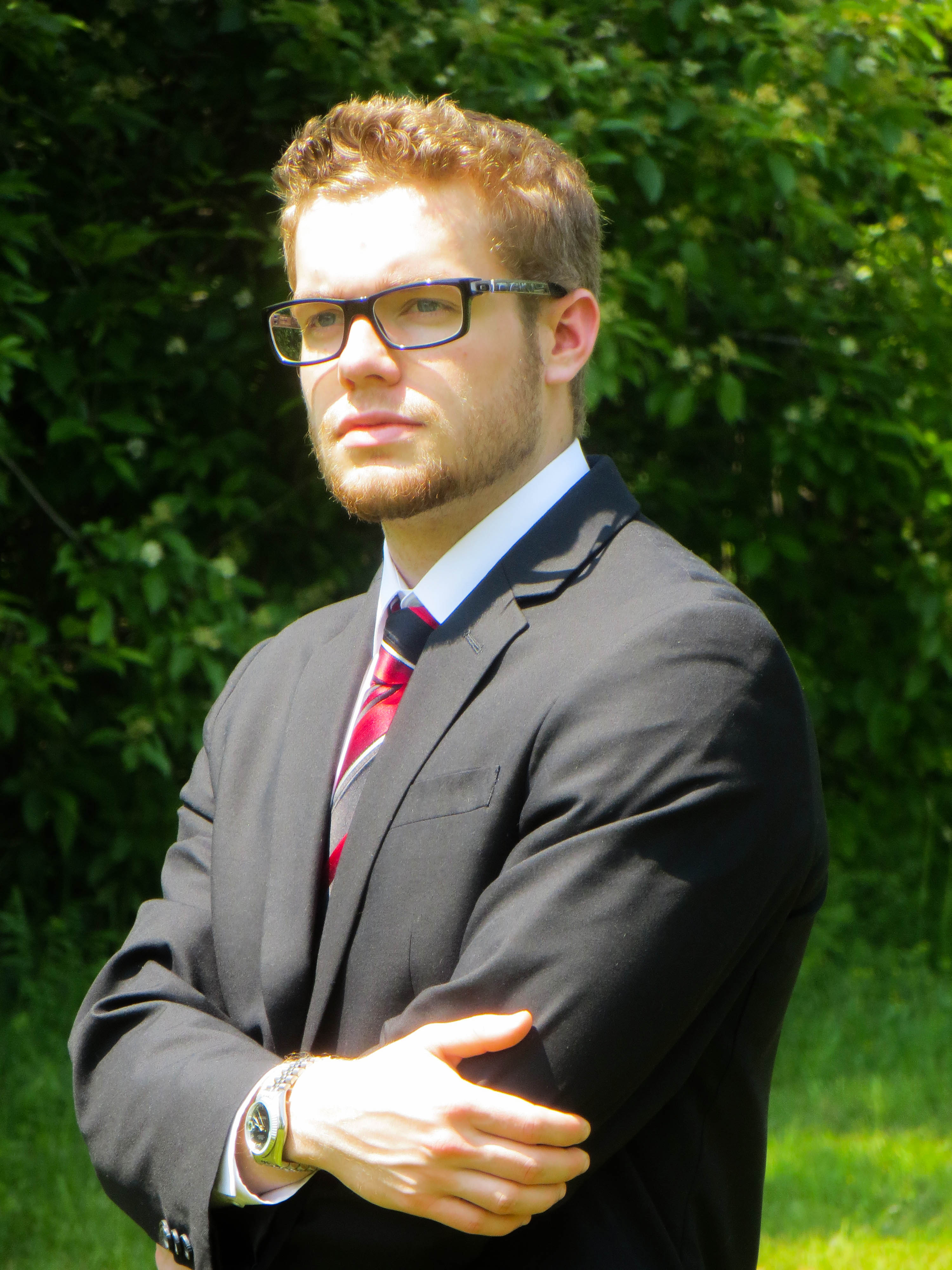 Name: Hunter Sandidge
Major: Finance
Hometown: Rockford, IL
Faculty Sponsor: Catherine Lau
Other Sponsors:
Type of research: Independent research

Name: Bruno Siliceo Valdez
Major: Accounting and Finance
Hometown: Mexico City, Mexico
Faculty Sponsor: Catherine Lau
Other Sponsors:
Type of research: Independent research

Abstract
The CFA Equity Research Challenge poses as one of the most comprehensive and deep financial analysis competitions in the world. The ultimate aim of the challenge is to determine at what price a company should be trading at within the stock market. This year, the company valued was Alliant Energy Co., a utilities-holding company that provides natural gas and regulated electricity to over one million customers in the Midwest. To value the company, a top-down approach was taken, analyzing exogenous factors, including the general economy and the energy sector, and then endogenous factors. Extensive research was performed on the economic, regulatory, and operational structure in which Alliant Energy operates, allowing for a rigorous five-year pro-forma forecast to be completed. To then value the company, a two-stage discounted cash flows model, a Monte Carlo simulation, and several other valuation models were performed.
In summary, the researchers did not find the investment to be prudent as the price was not supported by fundamentals and was primarily driven by factors outside of the company's control. Due to low interest rates making dividend paying companies more attractive, historic investment spending cycle trends, impending loss of 5% of total revenues, and decreasing ROE allowances, the researchers found Alliant to be overvalued as of January 15
th
at a price of $68.32 and recommended a SELL position with a target price of $64.19. As of March 1
st
, the stock was trading at $63.60, affirming the researchers' valuation and recommendation.